Campsite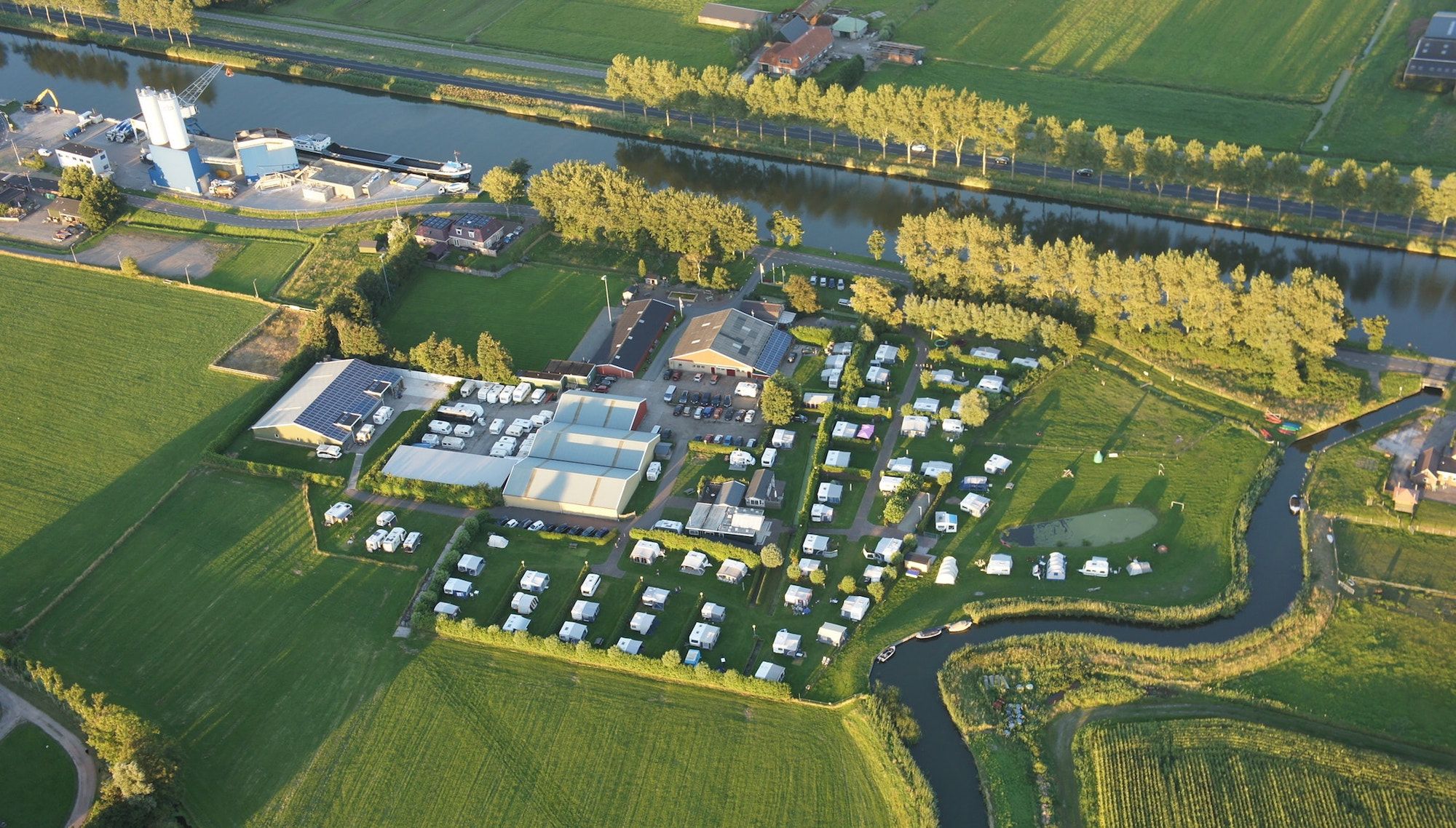 The campsite
In Akersloot is a cosy farm campsite for young and old. The campsite is by the North-Hollands channel that is also a very good fish water. The channel is in connection with the beautiful Alkmaardermeer where become much sailed, surfed and swum. If the water becomes too much, then you can go to Alkmaar, a beautiful historical city with many antiquities buildings and of course at Friday the world famous cheese market.
Also the beach of Egmond aan Zee is very nice for a visit. There is a lot to see in the area, for example beautiful cycling routes.
At family campsite De Boekel nobody get bored.
Our offer
What we have to offer? The family campsite is by the North-Hollands channel. Here can be fishing, but also the channel behind the campsite is suitable to fish.
Every morning there isfresh bread at your service. Also the cycleroutes and the leaflets are by the reception.
At the campsite:
Generous places
Car free campsite
Clean sanitaire
Wash and dry facilities
Invalid spave
Baby room
Covered bicycle storage
Bike rental
Recreation:
Farm golf

C

anoes rent

Jeu de boules

Tennis table

Skelters

Trampolines

Slide

Recreation room